Edward Atkin
About Me
I am a coding enthusiast who entered the world of digital creation at the age of 11, driven by a desire to bring my video game ideas to life.
With a dynamic array of technical skills, my educational background in Mathematical Physics drives my passion for programming and problem solving. From web development to data science, I'm always looking for fresh opportunities to stretch my abilities.
From the humble days of learning to code with Gamemaker 6 in the early 2000s, my path has brought me through to mastering the art of data science through Le Wagon's world-class data science bootcamp, and I'm now looking to apply my skills to a new challenge.
Technical Skills
Data
Python

SQL

Google Cloud Platform

StatsModels

SciKit-Learn

TensorFlow

Keras

Matplotlib
Games
Gamemaker Studio 2

Socket IO
Web
HTML5

CSS3

JavaScript

Responsive design
Developer Skills
Git/Github

Docker

Bash/Z Shell

Visual Studio Code

Make

Vim

6502 Assembly
Data Science Projects
Horse Racing Predictor
Project objective: Train a machine learning model to predict the outcome of horse races.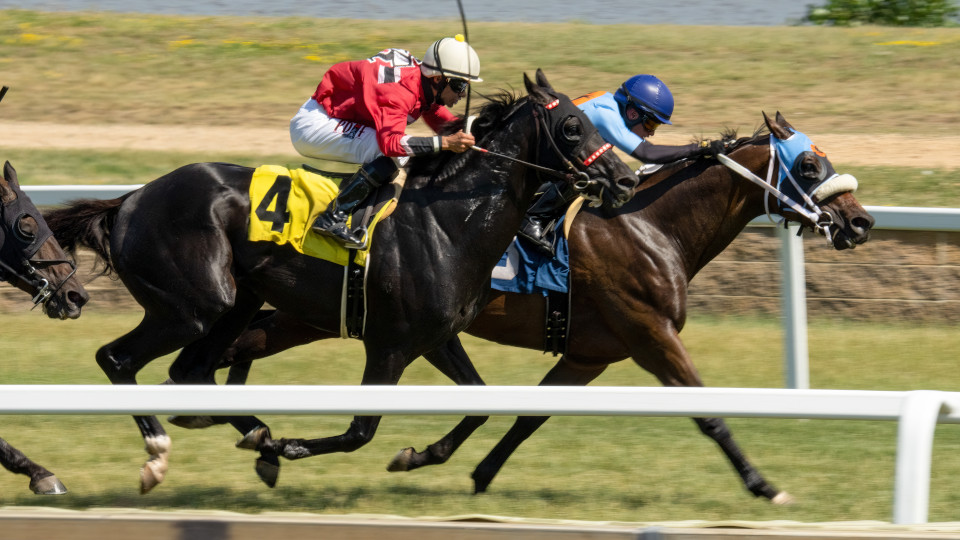 Reddit Sentiment Analysis
Project objective: Analyse the sentiment and emotion of Reddit comments.
Codewars Web Scraper and Data Visualisation
Project objective: Build a Web Scraper for Codewars Problems and Create a Data Visualisation Notebook.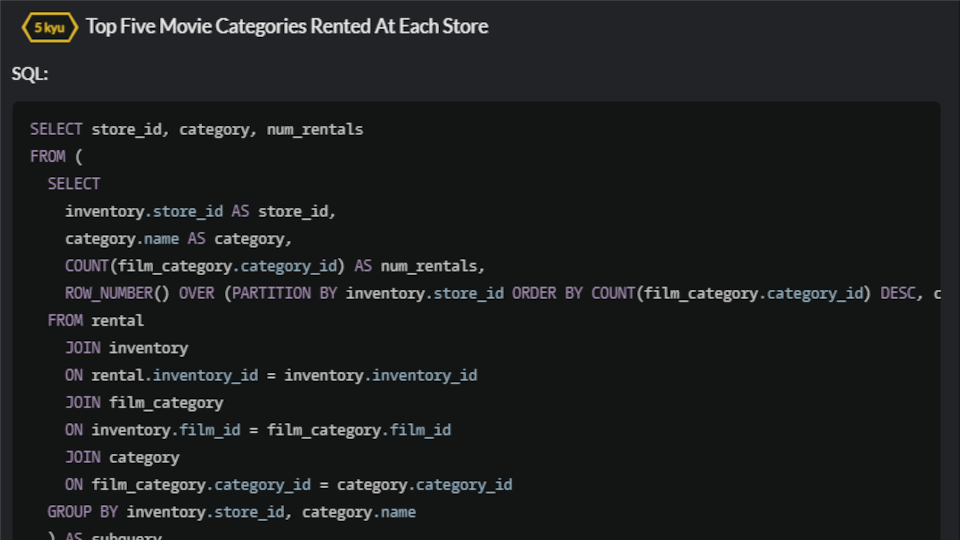 Game Development Projects
Other Minds
Project objective: a 2d platformer where players can take control of any other entity in the game.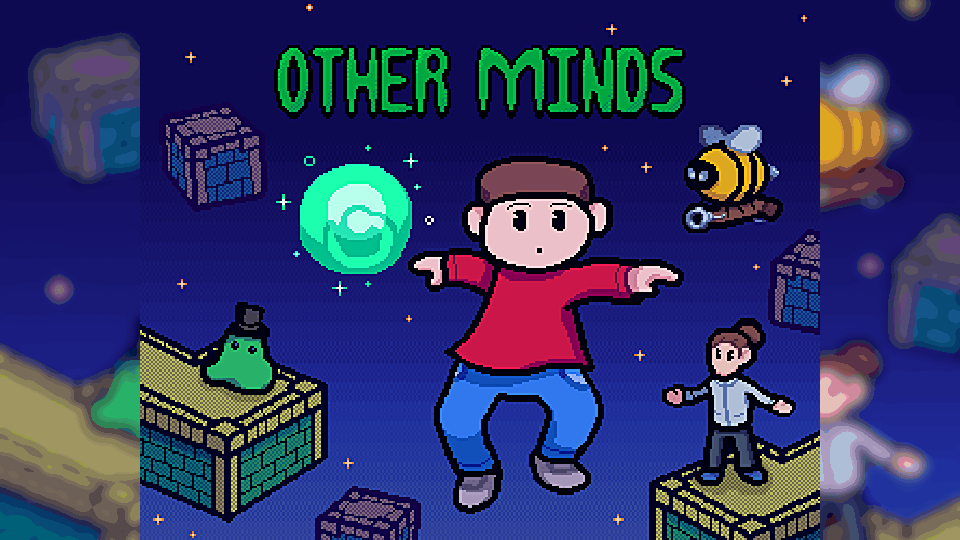 Date and Game
Project objective: Create a framework for 2-player online games to integrate into a dating app.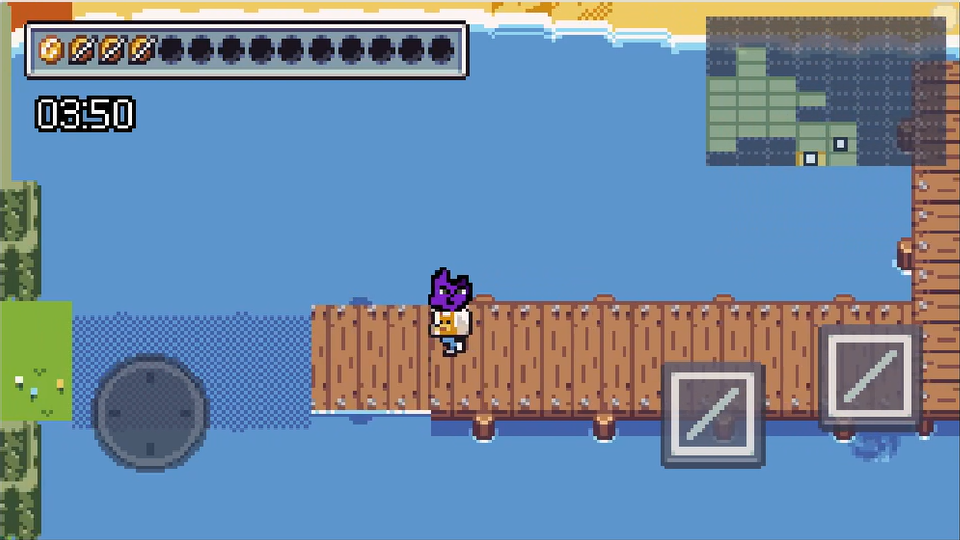 Web Development Projects
Personal Homepage
Project objective: Create a personal homepage to host projects I've made.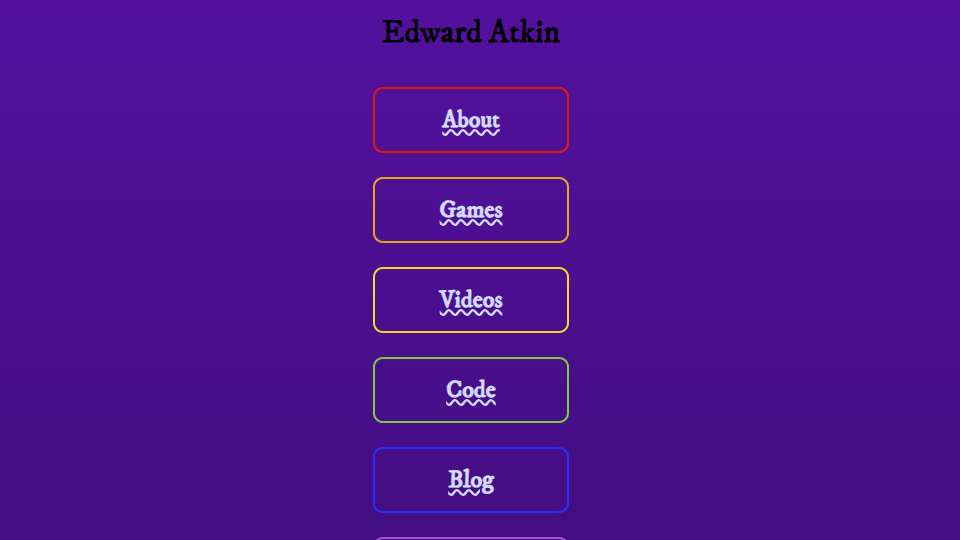 Tombstone Tapes
Project objective: Create a website for a bespoke casette tape production company stylised after Windows 95.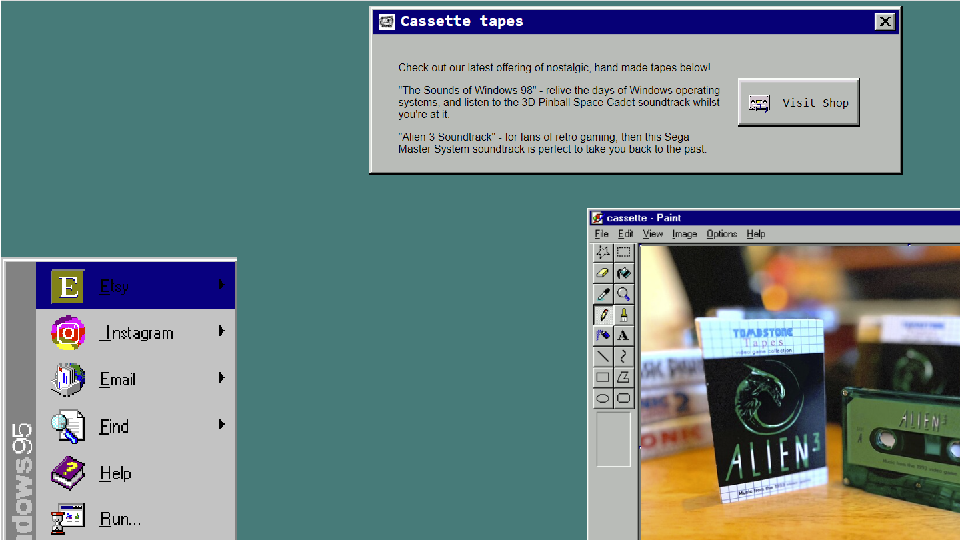 Blogs
Coding Heaven is an entertaining blog features personal coding stories and fun, creative approaches to computer programming.
Examples include Off-By-One Horrors, the story of how it took me three weeks to solve an off by one error, along with Hello World but it Becomes Increasingly Disturbing, a look back at the classic Hello World program and how we can have fun by completely over-engineering it.
Being an indie game developer has given me experience in the sheer difficulty of getting your games noticed. As programming video games becomes increasingly accessible, the rate at which games are uploaded is constantly accelerating.
Upon making the observation that several hundred games are uploaded to Itch io every day, most of which would never be seen or played, I decided to embark on some indie game archaeology to discuss a few games that nobody has ever heard of.